Awhile back while surfing TV channels, I happened on the latter part of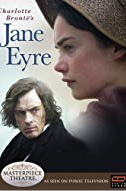 an old Jane Eyre movie. Having read the novel multiple times, I was bummed by how messed up the film version was and promptly re-read the book.
If you don't know the story, the narrator, Jane Eyre, grows up impoverished and in the custody of uncaring and even cruel institutions—which serves to build character, as well as dependence on God. When grown, she finds employment as governess for a young French girl at Thornfield, a large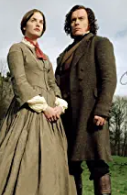 estate owned by Mr. Rochester—crusty, unpredictable, a man with dark secrets. The two spar, but over time, Jane feels drawn to her employer. The story builds to its breathtaking, romantic climax, but within two chapters, it crashes in unendurable grief and anguish.
THIS, HOWEVER, I COULD TOLERATE because, having read the story, I knew how it ends.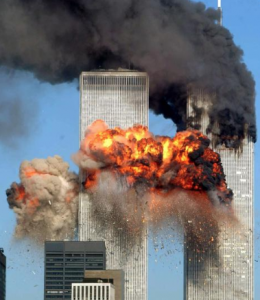 Real life has its highs and lows. Vacations, a new baby, a cure for cancer, versus divorce, suicide, terrorism. The entire world showcases terrible suffering, and no bandage can mend such brokenness.
BUT—WE KNOW HOW OUR STORY ENDS.
"See, I will create
    new heavens and a new earth.
The former things will not be remembered,
    nor will they come to mind.
But be glad and rejoice forever
    in what I will create.…
 I will rejoice over Jerusalem
    and take delight in my people;
the sound of weeping and of crying
    will be heard in it no more.
The former things will not be remembered,
  nor will they come to mind.…

They will neither harm nor destroy
    on all my holy mountain,"
says the Lord. [from Isaiah 65
At novel's end, the dark aspects of Jane Eyre's experience were wiped from her mind.
At the end of OUR story, the glory of the Lord will be revealed to sweep away all our darknesses.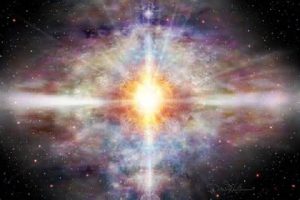 Friday SPECIAL:  Two links–one to an audio sermon (9/29, Grace and Love), the first 3 minutes of which is ME, talking about my frontline ministries. The other is one of my blogs that Pastor Chris read to tie up his sermon. You can listen to the whole sermon or just the 3 minutes and  then read—or re-read—the blog with its last line that links to the interview.
    https://westchurch.org/about-us/sermons/ 
    https://eleanorgustafson.com/blog/a-shift-of-residence/  
My email: egus@me.com
A hug to you all!