REEPICHEEP, the unlikely mouse hero of Narnia's Prince Caspian, devoted himself, body and soul, to the lion king, Aslan
. Not only can I tolerate that sort of mouse, but honor it.
A noble animal.
I, though, have been surrounded, so it seems,
by hordes of the less honorable sort.
The short part of the story
is the winter-long mouse invasion of our Vermont cabin kitchen. This spring, Jim declared the place mouse free, but I saw things differently. They were there, despite previous efforts to block all entry points. Peppermint oil is a potent weapon, but a small bottle of the stuff goes only so far and lasts only so long.
Did what we could;
left Vermont and drove home.
Home. Big shock: Front door standing wide open.
Break-in???
No, everything intact, so of course our next question had to be,
Whose fault was THAT?
Didn't waste time there; thankful enough for no
obvious
intruders.
Our second shock
came when I opened the kitchen drawer with its flatware, lids, and box of Kleenex. Chewed tissues all over the place. Had to wash everything. The potato/onion drawer had also been violated. They didn't care for onions but sampled the lone potato. We cooked and ate it. Tasted great.
I checked the closet where I keep
chocolate balls
(long story there). Yup. A few had been molested.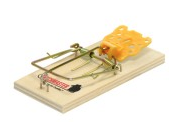 Okay. Trap time.
Searched out a couple of rusty, antique traps. Carefully set one in the Kleenex drawer and another in the closet. Have caught three closet critters so far. Seems mice love chocolate as much as I do. (Yes, I did remove the goodies.)
We also discovered a drowned mouse in the toilet. Thirsty after its feast of Kleenex and chocolate? And how does a mouse climb up a toilet?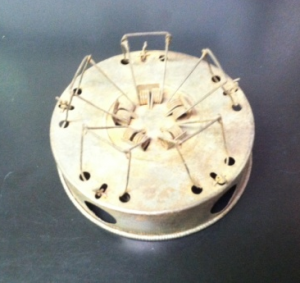 As you might suspect, I have a long history of mouse encounters, having been instructed in trap setting as a child. But those traps were neat, round jobs, four holes around the edge, with a single bait point in the center. Could catch four mice at once. How come nobody makes those anymore?
REEPICHEEP, MAY YOUR TRIBE DECREASE—at least on this side of Narnia!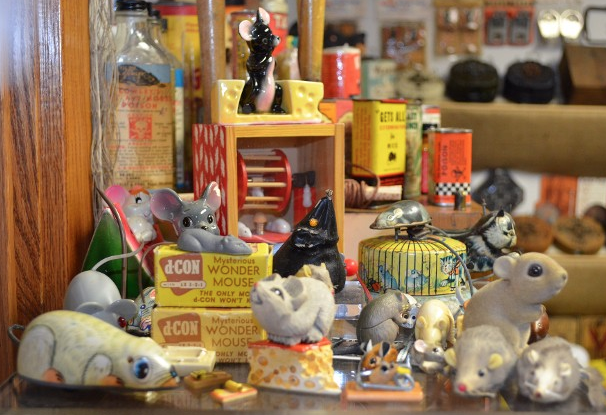 Do you have any mouse stories? Would love to hear them. Comment below, or email me at egus@me.com