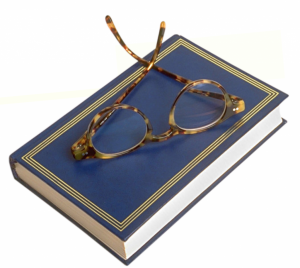 YOU KNOW YOU'VE READ A GOOD BOOK WHEN YOU TURN THE LAST PAGE AND FEEL A LITTLE AS IF YOU HAVE LOST A FRIEND.
                         ~Paul Sweeney
I know the feeling. Story can abduct us, hold us captive, and keep us in thrall for days after the cover is closed.
How can I possibly name the novels that have affected me this way? My two all-time favorites—I being an incurable romantic—are Jane Eyre by Charlotte Bronte, and Pride and Prejudice by Jane Austin. How many times have I read each? How many TV productions watched? Heart throb time . . .
Daphne DuMaurier is another favorite author—Rebecca, The House on the Strand, plus others. Special bits of description stick with

me—the creak of a leather saddle, to say nothing of that famous Rebecca first line, Last night I dreamed I went to Manderley again.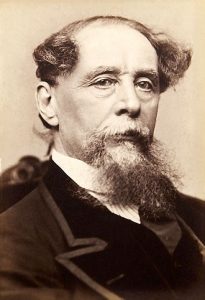 Charles Dickens' stories are thick with the flavor of 19th-century England—the good, bad, and ugly. His characters remain deep-etched on my brain.
Anthony Trollope is SO fun! Barchester Towers was my first read, and I knew from page one that I would search out others.
When I started having babies, I discovered and devoured classics while exuding mother's milk. I think Rachel may have been nourished on Thomas Hardy's Return of the Native. But my real treasure trove showed up in the parsonage attic, tucked away in a corner of indifference. There I found boxes of books donated by Ella Jane Spaulding—complete with Sunday newspaper clippings about assorted authors. I never met this book-loving woman, but her legacy impacted my life profoundly.
Harking back to the quote by Paul Sweeney up top, I can't resist finishing w/ a comment from one of my readers.
"Wow! I just finished reading The Stones. I didn't want it to end, found myself re-reading the preface, the printing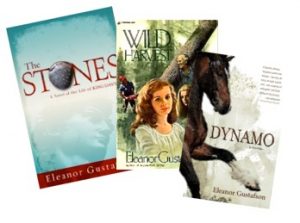 notes, anything to keep from closing it." ~Fran Matheson
You know you've succeeded when your readers feel this way.

NEXT TIME: Christian literature—both fiction and non-fiction. I'll want to know your list!