I RECENTLY HIT ON A MOTHER LODE OF ODD QUOTES—some rich, some funny. Here's a smattering:
An Old Irish Saying:
Death leaves a heartache no one can heal;
Love leaves a memory no one can steal.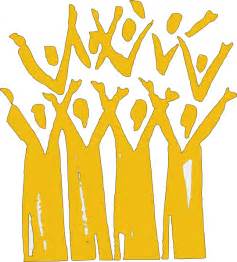 He who sings prays twice.
                      ~St. Augustine

The largest church in the world is "The Church of the Ignorant Brethren"
                                                                                                Unknown
Mary had a little lamb,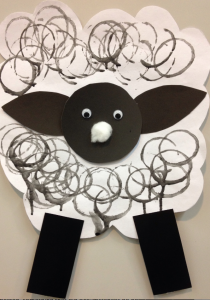 Its fleece was black as soot,
And everywhere that Mary went
His sooty foot he put.
Mary had a little lamb
Her father shot it dead,
And now it goes to school with her
Between two hunks of bread.
                             Unknown
Consciousness: that annoying time between naps.
Unknown
"If it's none of your business—shut up!"
                             John Haggee
Okay—stop laughing and read this one carefully.
There are times and places where God will form a mysterious wall around us, and cut away all the props and all the ordinary ways of doing things, and shut us up to something divine, which is utterly new and unexpected, something that old circumstances do not fit into, where we do not know just what will happen, where God is cutting the cloth of our lives on a new pattern, where He makes us look to Himself.   ~ Sheila Crouch, basically saying—
The Lord bless you and keep you;
 the Lord make his face shine on you and be gracious to you;
 the Lord turn his face toward you and give you peace.  (Numbers 6:24-26­)
May God cut your cloth in whatever way that will in the long run bring peace to your soul.
Which quote grabbed you, or which one turned you off? Tell me via a Comment below, or email me.  egus@me.com 
Next time: Classic insults