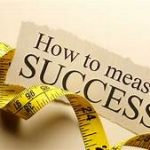 "This guy was a worker! He hustled and made a bundle."


"She raised her kids to be Somebodies."

"Born to a poor family, she rose to vice-president in a prestigious company."

"This author writes Best Sellers."
OR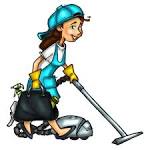 "She swept floors and cleaned bathrooms for the glory of God."

"He lived the Gospel but had only two converts."

"She worked overtime to keep her daughter in college."

"He loved on misfits and broken people."
I think a lot about these options, especially after living a year with stage-4 lung cancer. God has kept me alive—but to what purpose? How will I be remembered?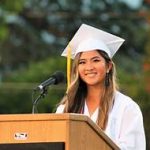 I was high-school valedictorian.

   I graduated Magna cum Laude from college.

   I married happily, raised 3 wonderful kids, worked hard at tree farming, Christian       camping, house building,  gardening, traveling.

   I published 6 novels, plus articles and short stories.
That's my history, but the ESSENCE of my life has only recently come fully into focus. God created Eleanor Kathleen Emmans Gustafson (aka Ellie) to be His person, and I sensed that at a very young age. Yes, He gave me an incredibly full and interesting life, but in review, I see that life's fullness lies, not in what I've done, but in my ongoing relationship with Him. I look back with nostalgia on activities I can no longer do, but I can continue to drink in the richness of a God-oriented existence. I've had a good life, though it's nothing compared to what I know to be ahead: Tight love relationships in a world of incredible beauty and REALNESS.
A quote from Ken Boa: "Scripture teaches that our meaning is not found in a quest for self but in a calling to know God."      I hunger and thirst to be at the epicenter of God's glorious Presence.
How do I WANT to be remembered?
A God lover who loves on others.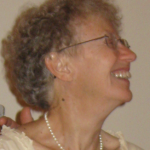 🙂  Here's a self-serving PS: I'd love for you to read one or more of my books! Click the link below and see what comes up. (Note: Other Gustafsons seem to have gotten thrown into the mix.) All my novels point to God's redeeming grace and mercy.
https://www.amazon.com/s?k=eleanor+gustafson&i=stripbooks&ref=nb_sb_noss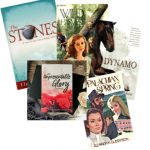 How do YOU want to be remembered? Tell me, either below or egus@me.com