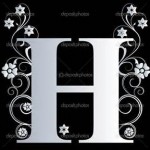 apital letters are tricky. When, for instance, should pastor become Pastor? Or take references to the Bible. We all know Bible is capitalized, so why not biblical?
I once edited a manuscript, the author of which loved capitals. I marked dozens of errant letters, signifying lower case, and less frequently, words needing to be capitalized.
Is our deity upper or lower case? And what do we do with reference to him or Him? Not in the way the name is written, but more particularly, in our manner of approach. Do we worship an upper- or lower-case god?
If we worry a lot, he's lower case.
If we consciously or unconsciously edit the Bible to suit our lifestyle, he's lower case.
If we're more self-absorbed than God-absorbed—lower case.
If pleasure tops our priority list—lower case.
If we're unsatisfied with our appearance, status, or possessions—lower case.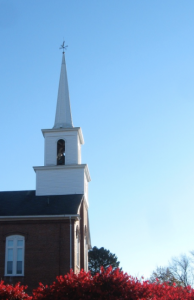 If, however, we take time daily to talk and listen to him—Upper Case.
 If we behave the same at home as in church—Upper Case.
 If we make decisions according to scriptural concepts—Upper Case.
 If we choose to focus on relationships (God and people) instead of material gain—Upper Case.
 If the ultimate issues of life and death are centered on  our faithfulness to God—Upper Case.
(Think Christians who are being killed because of their faith in the Upper Case God.)
If we truly belong to our Upper-Case God, we have a glorious future as the Bride of Christ—one in which we'll sing with that glorious host in heaven: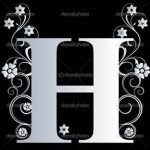 allelujah!
For our Lord God Almighty reigns.
Let us rejoice and be glad
and give him glory!
For the wedding of the Lamb has come,
and his bride has made herself ready. . . .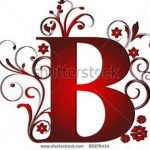 Blessed are those who are invited to the
wedding supper of the Lamb!
oring in heaven? NEVER.   (Upper Case, for sure!)