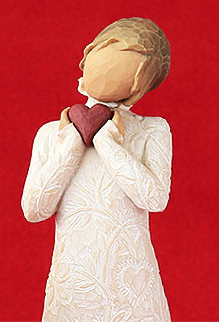 The dictionary defines love as "a profoundly tender, passionate affection for another person."
Where does love come from? Atheists have trouble with this and describe it as an illusion, the effect of unconscious physical causes or a biological reaction. Sexual love could be considered a self-focused desire for pleasure.
We love love stories. A Tale of Two Cities by Charles Dickens shows a different sort of love. It ends with a man choosing to take the place of his friend who had been condemned to the guillotine. He rides the tumbrel to his execution, with words of strength and encouragement for his doomed companions.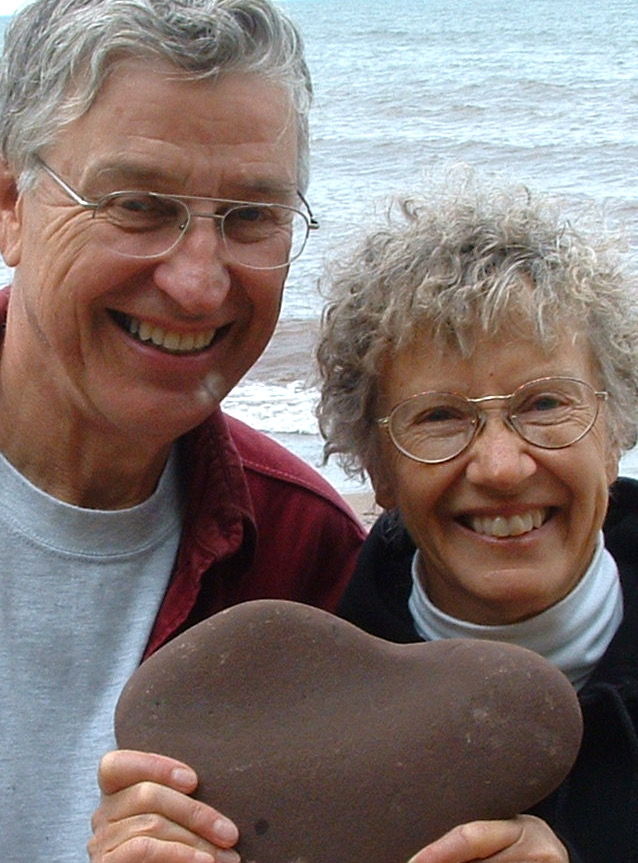 You already know my two favorite love stories: Jane Eyre and Pride and Prejudice. I've written six pretty good ones, myself. See Books in the Menu above.
All love stories and songs reflect the image of the God who LOVES. Near-Death-Experiences also validate the concept of love being the fabric of the heavenly cosmos. Here are a few NDE QUOTES:
     ~"The kind of love I experienced there cannot be expressed in words." (Suresh) 
       ~"What I saw was too beautiful for words." (Dutch patient)
         ~"There are no words to express His divine presence." (Gary)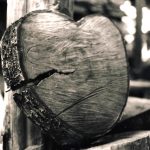 ~"I'm convinced that God has prepared a future filled with more exhilaration and excitement, more breathtaking beauty, more love and relational depth with friends and family than you've ever experienced on this big rock." (Author John Burke, Imagine Heaven)
The Body of Christ sings of God's love:
Oh, love of God, how rich and pure!
How measureless and strong!
It shall forevermore endure—
The saints' and angels' song.
                                                                                                                     Amazing love! how can it be
                                                                                                                     That Thou, my God, should die for me!               
                How deep the Father's love for us,
                How vast beyond all measure,
                That He should give His only Son
                To make a wretch His treasure.
                                                     What wondrous love is this, O my soul, O my soul!
                                                     That caused the Lord of bliss
                                                     To bear the dreadful curse for my soul!
Happy God's Love Day!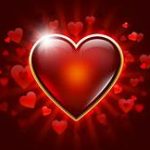 Have you been LOVED or NOT LOVED in your lifetime, and how has that made a difference? Has God's love nourished your soul? Comment below or egus@me.com